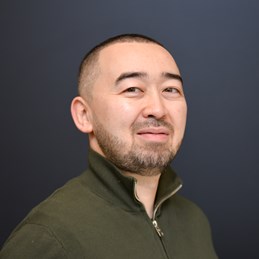 Dr Kemel Toktomushev is a Senior Research Fellow at UCA's Institute of Public Policy. He has held a fellowship at UCA's Central Asian Faculty Development Programme (CAFDP).
He has extensive experience in both Western and Central Asian environments, and his primary research interests focus on regime security, virtual politics, and the informal political economy of Central Asia.
Dr Toktomushev is the author of Kyrgyzstan – Regime Security and Foreign Policy, published by Routledge, United Kingdom. He holds a PhD in Politics from the University of Exeter and a Master of Science in International Relations from the London School of Economics. He is also a Harvard Kennedy School's Executive Education alumnus.