Modernity in Central Asia: Identity, Society, Environment
The Research Cluster "Modernity in Central Asia: Identity, Society, Environment" was established at the School of Arts and Sciences, University of Central Asia, in 2022. The cluster aims to foster interdisciplinary research across the communities of faculty, students, and visiting scholars with a focus on identity, social, and environmental transformations in Central Asia. 
Mission
Located in the heart of mountain communities in Central Asia, the cluster remains local in its focus and problematics, while it adopts and applies global and comparative perspectives through theoretical and empirical research. Central Asia's history has been shaped by its global significance and regional challenges from the ancient and modern migrations and trade routes to the clashes between the persisting colonial legacies, traditional values, and modern ways of life.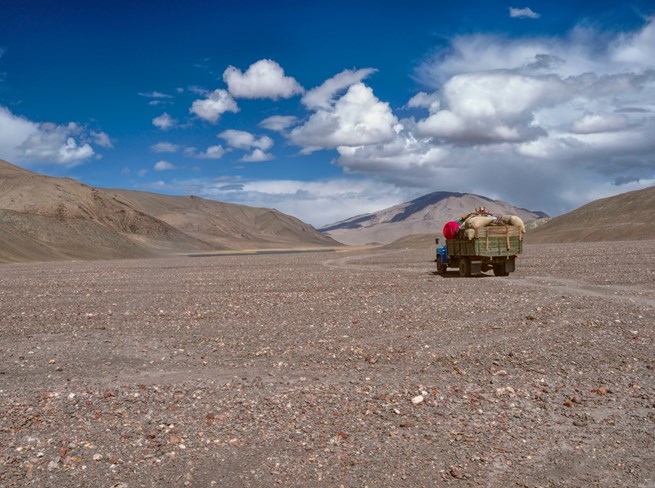 The interrelated shifts in local global affairs along with competing and conflicting understandings, discourses, and experiences of traditions, independence, and socio-political identities constitute the key forces in the region's development. The rapid pace of changes also often produces chaotic regimes of production, consumption, and development that endanger the communities, landscapes, and ecological biospheres. 
In this highly dynamic and generative milieu, the cluster aims to marshal new ideas and local insights within the tradition of liberal arts and interdisciplinarity of thought in social sciences and humanities to advance understanding of disappearing and emerging ideological fault lines, problems, and opportunities in the region. With this ambition the cluster hopes to contribute to the knowledge and development of mountain communities in Central Asia as the vision of UCA.