 Three schools of the University of Central Asia have graduates across different countries in various programmes.
SAS Celebrates Historic First Convocation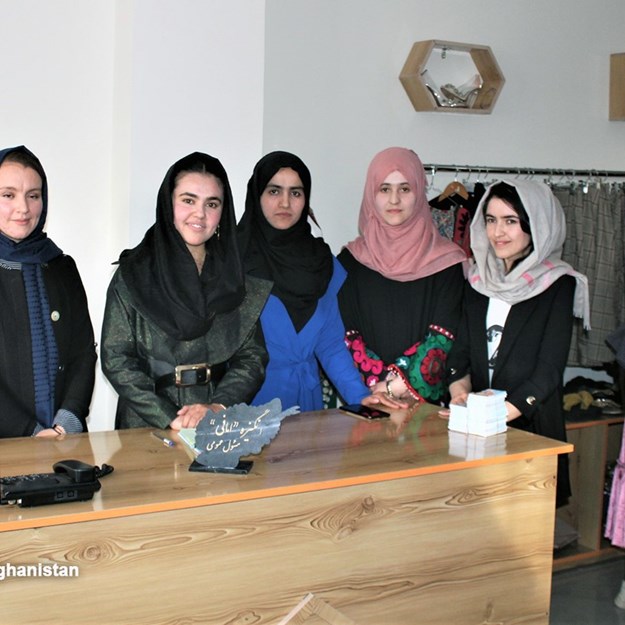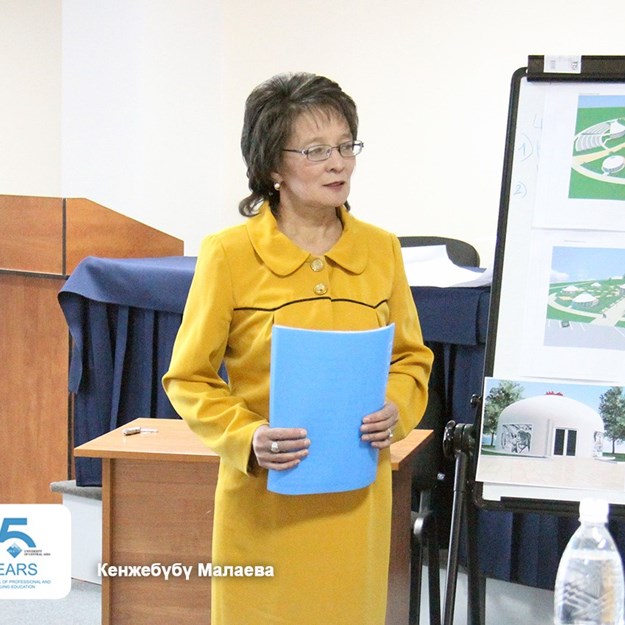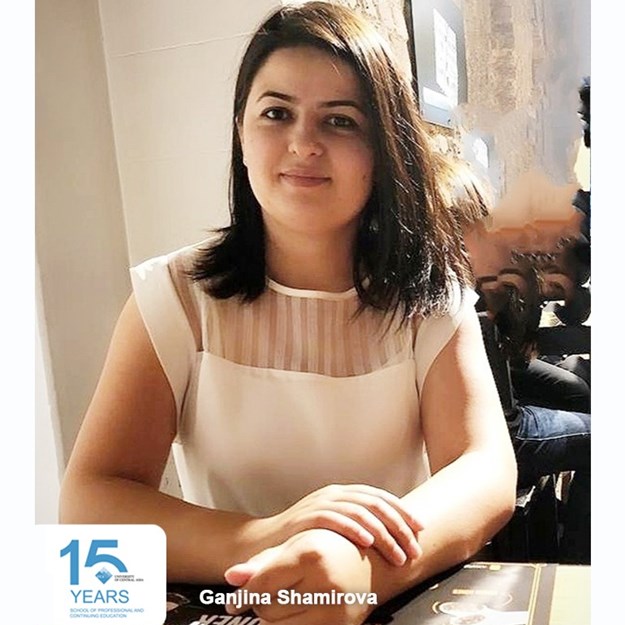 SPCE Success
Six graduates of the Entrepreneurship programme have jointly opened a Queen Shopping Centre in Faizabad, Afghanistan. Angiza Amani, one of its founders, said that she had always wanted to launch such a shop, but was not aware of what to start with, how to run and promote her business. This one-month course helped her gain the required knowledge and skills for commencing her own business.
SPCE Success
Kenzhebubu Malayeva is a graduate of SPCE's Entrepreneurship programme in Naryn, Kyrgyzstan. She received a loan in the amount of 350,000 KGS with a low interest rate, and a grant in the amount of 28 million KGS from the Community Development and Investment Agency for the construction of a kindergarten. She is planning to take the course on "Small and Medium Business Management" at SPCE in nearby future.
SPCE Success
Ganjina improved her English language skill by attending classes at SPCE Tajikistan. She was selected for the Global Undergraduate Exchange Programme, supported by the U.S. Department of State. Upon returning from the United States, she continued her studies at SPCE and took courses in accounting while working at various organizations.