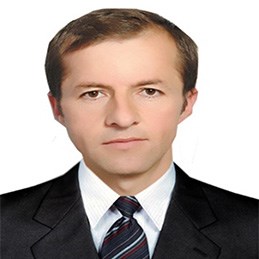 Qualifications
BA in Education
Diploma in Education from Literature Faculty
Certificate from MELI (Muslim English Language Institute)
Certificate in ICDL (International Computer Driver License)
Certified as ICDL Tester
Certificate of Management & Leadership from School of Professional and Continuing Education, University of Central Asia. 
Mohammad has two years of teaching experience for private courses at Yaftali Ulya Secondary School, Faizabad, and five years of working experience at FMFB as an intern, cashier, and client relationship officer. He has also served as Admin & Finance Assistant/Procurement in GIZ/RMO (Risk Management Office) for one year.
Since July 2012, he has been serving as Project Coordinator at SPCE's Shughnan Learning Centre.